Household help
We know how valuable free time is; that's why we offer to reliably take care of your household tasks.
To offer you the best service, we hire motivated personnel, offering them a real employment contract (salary according to wage scale, social benefits), training in service vouchers and language courses.
Household maintenance (housekeeping and cleaning)
Maintaining a house doesn't consist of just the daily household tasks. It' s a much broader and more complex activity.
Household errands
Did you know that the ``Errands`` service is also part of the home services offered by our company?
This involves minor errands for your day-to-day needs (for example, post office, bakery, pharmacy).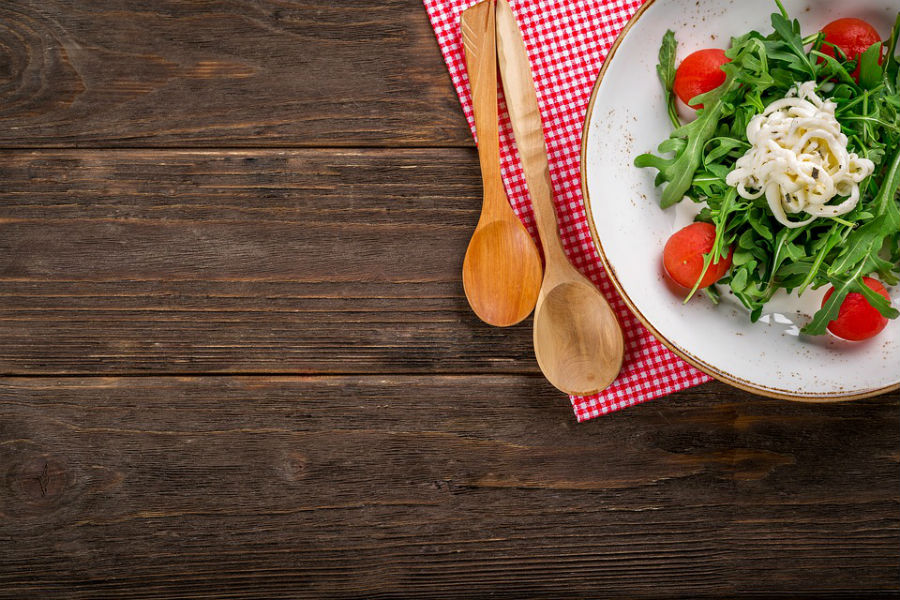 Help with meal preparation
With the ``Meal Preparation`` service, a home help worker comes to your house and works in your kitchen to prepare one or more meals for you. You tell her your preferences and wishes.
There is one condition; the food ingredients must already be provided.
Assistance for elderly persons
Do you want to go out safely with a personal assistant to go where you want, when you want? The assistant service allows you to go out to your medical appointments (doctor, dentist, pedicure, etc.), for administrative formalities (bank, post office, polling station, etc.), to the hairdresser, to the beautician or to your favourite shops.
Doing the laundry
Do you also need help doing the laundry? Seventy percent of us do it more than three times a week! To avoid this burdensome chore, Active Cleaning Services also takes care of your laundry at home. Sorting, Drying, Folding, Storage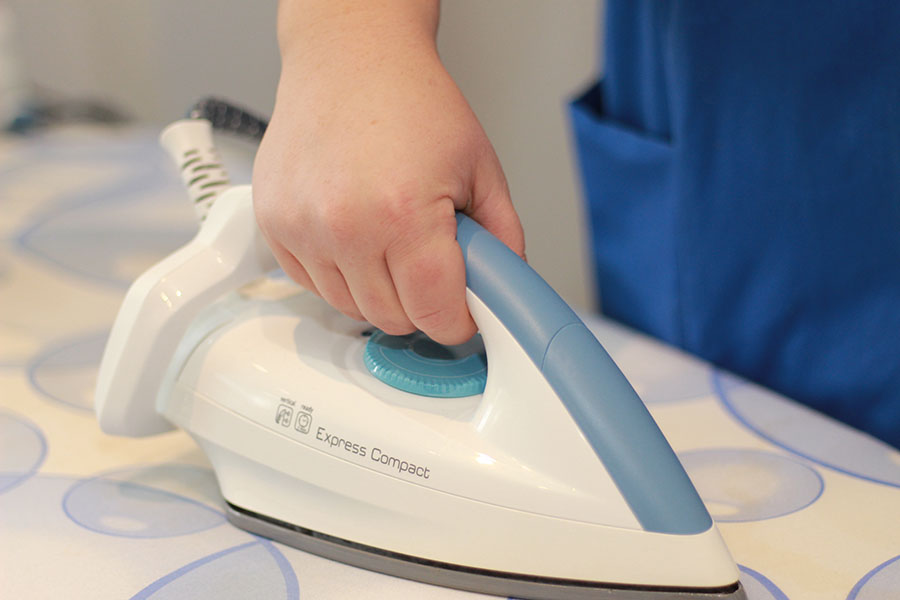 Home ironing
Do you no longer have the time needed to iron your clothes?
Your home help worker can also iron at your home.